They may annoy, irritate and tease you, but there is no denying that life is more entertaining with a sibling around. Rakhi is just the day to celebrate that.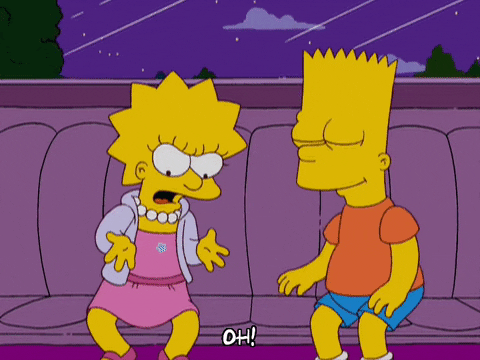 Yes, traditionally Rakhi is a day where sisters tie a thread on their brothers' wrist to make them promise that they will always protect them. But we like to celebrate the bond between siblings and how they look out for each other regardless of their gender.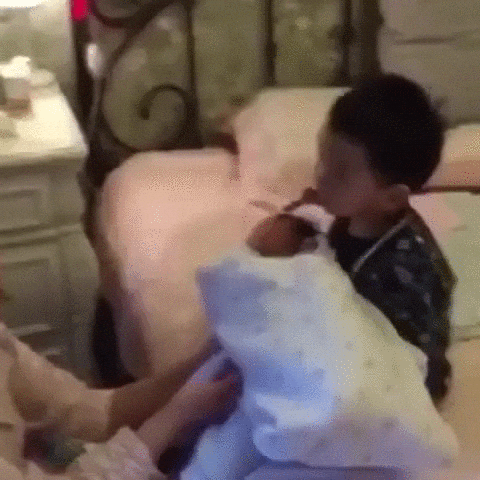 And, what better way to celebrate this bond than indulging each other silly with the tastiest of Indian sweets.
Origins of Rakhi
There are a lot of myths surrounding Rakhi, which is also known as Raksha Bandhan and Rakhri (in Punjabi). There are stories that date back to the era of the Puranas when it is thought that Indra's (the Rain God) wife tied a holy thread around his wrist after which he successfully waged a war against king Bali. From then on the tradition of tying a thread on the wrist of a man – father, brother, husband – to bless him in his endeavour began. There was no specificity to the tradition. But over centuries, perhaps millenia, it has become a festival where a sisters' prayers and blessings seeking prosperity for her brother are exchanged for a pledge of protection from her brother(s).
Rakhi = Respect & Equality
Now, however, we believe Rakhi is not just about prayers and protection, actual or notional, but about respect and acceptance. While we celebrated rakhi by exchanging sweets and gifts as children, a culture of equality in our respective households helped us forge strong bonds with our siblings. We hope all siblings, irrespective of their gender, are just as fortunate!
Variety of Rakhis
The simplest rakhi is a coloured thread that a sister ties around her brothers' right wrist, much like a friendship band. In the festive spirit rakhis are much more elaborate, with golden threads, beads, pearls and some are made of precious metals.
Celebrate with Homemade Treats
We are sharing some of our favourite desserts from the blog that you can easily whip up at home. Most of these are traditional Indian sweets but there are also some baked things (cake!) and even a no-bake dessert.
In short, if you are planning to surprise the other half, two thirds or whatever fraction of the sibling gang, we are giving you no excuses! From the uninitiated to seasoned cooks amongst all sisters and brothers out there, each can successfully create a dish for everyone to enjoy.
Sooji Laddus – White Semolina Sweet Balls
Atta Halwa – Whole Wheat Dessert
Besan Ladoo – Chickpea Flour Sweet Balls
No bake Strawberry & White Chocolate Ganache Tart
Sandesh – Sweets Made with Cottage Cheese
Meetha Pulao – Sweet Rice Dessert with Saffron and Nuts
Malai Halwa – Creamy Semolina Halwa
Rose Kheer – Rose flavoured milk and rice pudding
Banana-Peanut Butter Oats Cake (Make it in a mug or a tin!)
Lagan Nu Custard – Baked or Steamed Custard with Persian Flair
Meethi Sewiyan – Sweet Vermicelli Pudding
Mishti Doi – Sweet Yogurt Dessert
Doodh wali Sewiyan or Payaam – Vermicelli pudding in Milk
So boys and girls! Don't be lazy, and make some Indian sweets for your partner in crime, conspiracy, laughter, giggles and so much more! Happy Rakhi!