Holi, the festival of colors is upon us and like many other Indian festivals, this one too is a time to savour delicacies and special foods!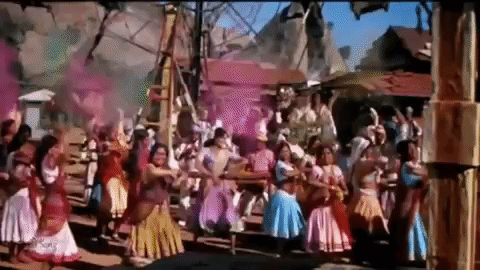 But there are those of us who do not like Holi!

Sakshi for instance does not like color being put on her face or anywhere, especially if it's without my consent! She'd rather sit at home and enjoy yummy homemade or store bought snacks and spare herself from the harassment. Kanika on the other hand enjoys the playfulness of the festival, of course, without all the forceful rubbing of colours.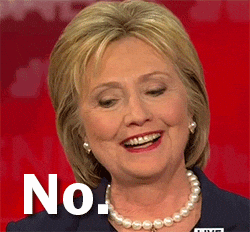 Whether you love to play colors on Holi or not, you can't deny that this festival offers us some amazing food to share with family and friends. But almost everyone you know is making Gujiya or gifting people store bought Gujiya, which frankly isn't too bad!

But there's so much Gujiya being passed around that frankly, we could take a break from it!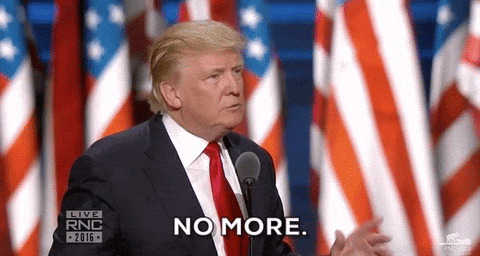 So we have for you some easy recipes and food ideas that you could use for Holi to entertain family and friends or just have it by yourself!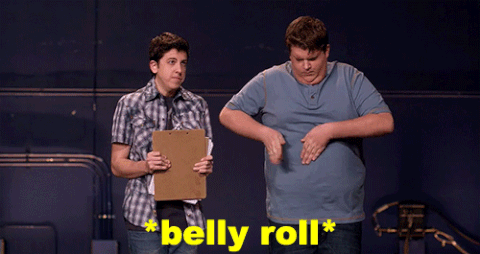 Presenting our favorite recipes for Holi
What is Holi without the mention of Thandai? North India is getting warmer around this time and this flavourful cooling drink is a welcome relief. Make this concentrate and store in the fridge for a constant supply of delicious Thandai!

This is the seamless, indulgent coming together of contrasting textures and extreme sweetness! Malpua or fried pancakes with a creamy rice Pudding aka Kheer is a delectable dessert from the Punjab region that is usually made around the month of monsoons. But hey, who says you can't have this on Holi?
Find the recipe here.

Like all things that taste heavenly, these are made with the sinful combination of flour, sweet (jaggery) and fat (oil)! But sometimes calorie counting can take a day off. Especially when it's festival time! These lovely fritters and pancakes are probably Malpua's cousins but trust us they're still different. Try them with some mango pickle and you'll be pleasantly surprised!
Find the recipe here

Definitely worth the effort. One small cup of soaked Urad dal goes a long way in sating chaat cravings for the whole fam-jam! Make the Tamarind (Imli) Chutney ahead of time and store for fixing chaat cravings all round the year! 😉
Find the recipe for Dahi Bhalle here and Sweet Imli Chutney here

A well made Kheer is like a warm hug. If you've ever had this you would be able to relate. A simple no-fuss dessert with minimal ingredients; all you need to do is throw in rice, milk and sugar in a pot! But we still suggest you learn exactly how it's done here!

Payasam is often referred to as Kheer's south Indian cousin but it is also popular in the North as Sewayin, a dessert made around Eid-ul-Fitr to mark the end of Ramazan. The Bengalis call it Shemai and the Marathis call it Sevaya. There are other names but I'm just going to declare it as a Pan-India Dessert that is actually made of Vermicelli. Ooh, and people in the Middle east and Africa make a very similar dessert called Cadriyad/Adriyad with it! Do you need a more meaningful and multicultural dessert on Holi! Just make it already! Find the recipe here

Now my Vegan friends have recently declared the humble Besan ka Cheela as the Vegan Omelette! Call it whatever, it is a lovely wholesome snack that goes great with some Hari Chutney and Imli Chutney! If you're not vegan, fill it up with some paneer and it becomes a filling meal!
Find the recipe here

In all of my childhood, I've never imagined the Papdi Chaat to be fancy. But calling it Chaat hors d'oeuvres does give it a certain gravitas! It is at the end of the day, a chaat! And scientific research has shown that eating Chaat together makes times with friends and family even more fun! Highly recommended!
Find the recipe here

I think Theplas are quite underrated as a snack outside the Gujarati community. You may not find them fit for a festive spread but we've got ideas for you to jazz up that methi thepla! Pair it with some fresh fruit compote, some Ginger Cherry Chutney or any sweet or teekha pickle. It won't disappoint!
Find Fruit Compote recipe here and Methi Thepla recipe here.

Who doesn't love crispy potatoes. We all love french fries, don't we? Of course! So meet Aloo Chaat~ fried potatoes coated with tangy spices and herbaceous flavourful chutneys! Can be made in as little as 10 minutes if you have boiled potatoes at hand! Need we say more?
Find the recipe here

It doesn't get easier than this! Have some bread lying around? Gather some garlic and olive oil and make some Bruschetta! You can top it up with cheese, tomatoes, basil, olives, eggs, pizza sauce, whatever you like! Give Holi a slightly videshi twist!
Find Egg bruschetta recipe here and Tomato Mozzarella Bruschetta recipe here

This is for the adventurous kinds! A sweetened Paneer fudge that's popular not only it's birthplace, Bengal but all over India. But making Sandesh (pronounced Sonn-desh) is not as difficult as one may think! Bring out the aprons and get to it!
Find the recipe for a strawberry orange Sandesh here

Whip up some gram flour with spices and dice those leftover veggies in the fridge – no veggies, never mind, just cut that old bread. Dip these in the batter and fry! Goes great with a steaming cup of Adrak wali Chai and some tangy chutneys to dip them into! Recipe for easy bread pakoras is here.
You'll be amazed at how easy and yet comforting this dessert is! Make enough amounts so that you don't mind sharing it! It's seriously that good! Find the recipe here.
Yeah, yeah we know! Holi is all about thandai! But did you think about your Granny who's diabetic and cannot have that sugary thandai? No, because you just think of yourself! Now go make her a nice cold glass of Chaas! She'll give you hugs and aashirwaad!
Find the recipe here.
See, technically, it's still not summer yet! And those carrots are still in the markets. So take out that food processor, shread a bunch of carrots, dunk them in loads of whole milk and make some Gajrela! You can thank us later!
Find the Gajar Halwa recipe here
17. Jalebi
Seriously! Don't bother, you'll mess it up! Run to the halwai, order it and watch the bhaiya make it. It's like watching someone do pretty doodles in oil. So pretty!
So Happy Holi folks!
Go easy on the bhaang and play respectfully and only with those who are willing! Otherwise just let them eat their delicious food in a corner!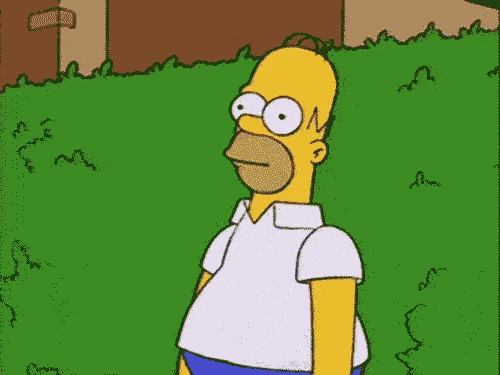 Follow us on Twitter, Facebook and Instagram for more food recipes and stories! ❤